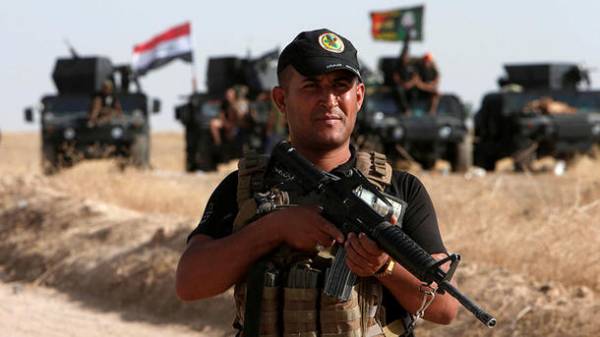 The battle to retake Mosul from the terrorist group "Islamic state", is nearing its final stages. This was stated by Brett Mcgurk, special representative of the President of the United States in the global coalition against ISIL, reports The Associated Press, reports "Ukrainian truth".
According to a senior official, Iraqi forces are "completely defeated" ISIS in one of the toughest urban fighting since the Second world war.
However Mcgurk said that local Iraqi officials say they need additional funding from the United States and other members of the international community on recovery in areas recently retaken from extremists.
Earlier it was reported that Iraqi security forces a few days can complete the operation to regain control over Mosul, where they are fighting with the militants of the "Islamic state".
Mosul came under the control of Islamists in 2014 and became the largest stronghold of militants in Iraq. Large-scale operation to return the Pro-government forces with the support of the coalition led by the US began in October.
Comments
comments