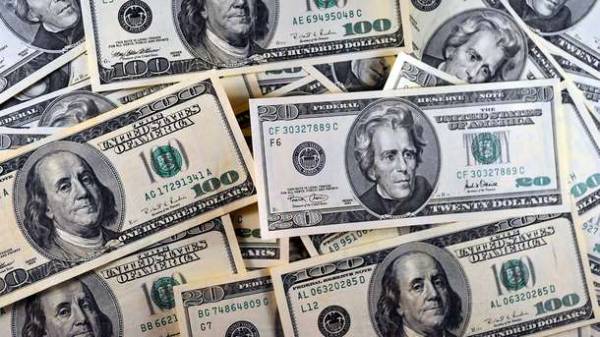 In the Japanese city of Fukuoka on 20 April, a man was robbed on one of the Central streets. The victim, according to him, has selected about 300 million yen, which is about $ 3.5 million. It is reported by Japanese newspaper Mainichi.
The crime was committed around noon near the building of the municipality of Fukuoka.
Currently, police are investigating the incident.
Japan is known for very low crime rate, so it is unlikely the robbery was random. Most likely, the attackers knew the victim would be a such a large sum of money and was waiting for him.
Earlier it was reported that in Argentina, the bandits robbed the whole city.
Comments
comments