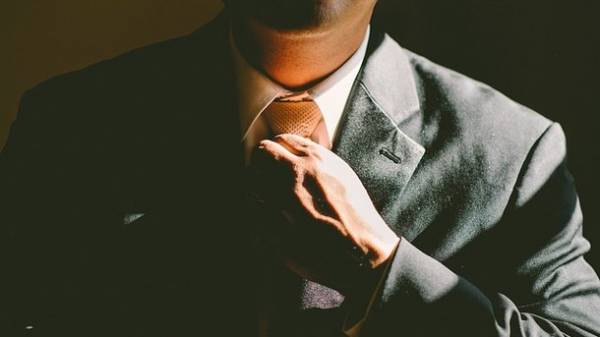 HR professionals are one of the most successful companies Google is called the five personal qualities that are inherent in successful people.
To understand what unites successful people, experts answered the question: what makes a team effective?
See also: Unfavorable case: in Ukraine, the sheep farming is in decline
So, for two years, the HR Department has conducted more than 200 interviews with employees of the company and explored the work and behavior of 180 teams. After analyzing the results, experts have identified the key qualities that set effective departments and successful people, reports the New time.
Psychological security. You can take risks without feelings of awkwardness and doubt.
Reliability. You can rely on, because the work will be done well and on time. In turn, you trust colleagues.
Structure. You and your entire staff clearly understand the tasks and goals of the Department.
Consciousness. You and your colleagues realize the importance of personal contributions.
Passion. Do you agree with the overall goal and work of the team, so ready to invest their energy.
Comments
comments