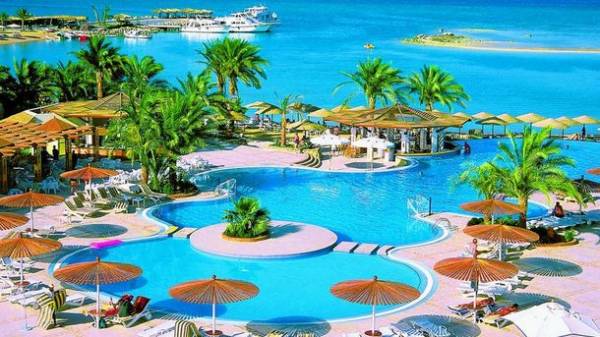 Ukraine and Turkey will sign an agreement on simplification of visa regime between the two countries. The signing of the document will take place during the forthcoming visit of Prime Minister of Ukraine to Ankara Vladimir, said the Turkish foreign Minister mevlüt çavuşoğlu at the meeting with the mayor of the city of Antalya Manderson Curelem. Cavusoglu noted that Ukrainians can travel to Turkey on the basis of the passport, according to ZN with sukoi to the Agency "Anadolu".
"This is a very important document, given the fact that the passport has on hand only 30 percent of the population of Ukraine. The new agreement will allow attracting to the resorts of Turkey increasing number of tourists from different parts of Ukraine",- said the Minister.
On agreement with Turkey in early February, was also announced by the Minister of foreign Affairs of Ukraine Pavlo Klimkin.
Earlier it was reported that the President of Ukraine Petro Poroshenko on Thursday, February 9, met with the Minister of foreign Affairs of Turkey Mevlut Cavusoglu.
In March 2016 during his visit to Turkey, President Petro Poroshenko Kiev and Ankara have agreed to deepen a strategic partnership for security in the black sea region. As said Poroshenko, the parties are considering a strategic partnership, not as a slogan, but as a very specific category.
May 16, 2016 Ukraine and Turkey approved a military cooperation plan until 2020. It also became known that the Ukrainian army has already received from the Turkish side assistance worth about a million dollars.
Earlier it was reported that Ukraine and Turkey will work together to de-occupation of Crimea. The question of the annexation of the Ukrainian Peninsula by Russia has been a key point during negotiations of heads of two States in the narrow format, and during the Fifth meeting of the Strategic Council of high level between Ukraine and the Republic of Turkey.
Comments
comments