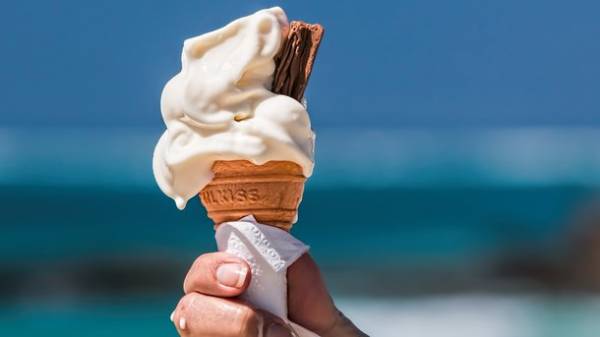 Three manufacturers of ice cream complete the verification procedure for obtaining the right to export products to the countries of the European Union.
"Currently, three companies of Ukrainian producers Association "Ice cream and frozen products" complete verification to receive the right to export products to European markets. It – Kharkiv "Khladprom", "Weasel" (Kirovograd region) and "Lasunka" (Ternopil region)," – said the President of the Association Igor bartkowski at a press conference on Wednesday.
According to him, starting in 2015, 44 enterprises of the dairy industry worked to obtain the right to access to the EU market.
"We passed (the test – Ed.) – 16 companies, which today have the appropriate permission for the supply of products," said bartkowski.
According to the President of the Association, the Ukraine in 2016 exported 4.5 thousand tons of ice cream.
"Today, with our facilities and modern production lines, we can export up to 7 thousand tons of products to EU markets and other countries," he said.
See also: Groisman explained that give Ukraine new trade quotas EU
Bartkowski also said that the Ukrainian enterprises in January-June 2017 increased production of ice cream by 7.3% compared to the same period of 2016 to 57.1 thousand tons. Exports during this period increased by 25.4% to 3,252 thousand tons, import – by 45% to 121 tonnes.
According to him, Ukraine supplies ice cream to more than 30 countries.
Earlier it was reported that the EU Council approved the decision to provide Ukraine with additional trade preferences.
Comments
comments