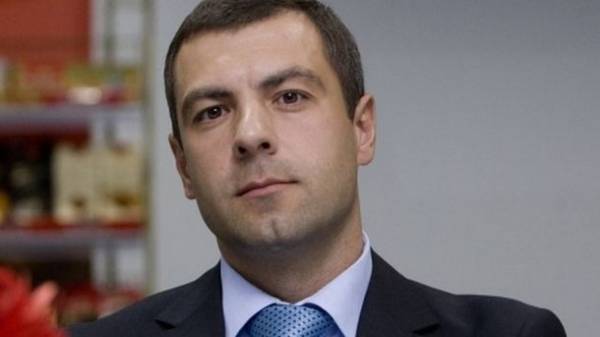 In Sumy regional Prosecutor's office has nominated former Deputy head of the presidential Administration Yuriy Chmyr suspicion of concealing a passport, forgery and Declaration of false data.
This was reported by press Secretary of the Prosecutor General of Ukraine Larisa Sargan on the page in Facebook.
According to the Gar in 2014 Chmyr said about the loss of the passport, after which he made a new one. The old passport, he "used to commit legally significant notarial acts".
In addition, according to Sarhan, the official did not indicate their daughter as a family member and did not declare her property. It is established that 20-year-old unemployed daughter Jerk owns real estate and corporate law to the amount of nearly UAH 40 million.
The press Secretary of the head of the GPU added that Humiliating suspected of involvement in the violent dispersal of Euromaidan activists in 2014
Deputy head of the presidential administration for humanitarian issues Viktor Yanukovych has appointed Jerk in December 2013 Before this guy was the head of Sumy regional state administration.
As reported previously , employees of the GPU found in the Jerk more than a million dollars.
Comments
comments