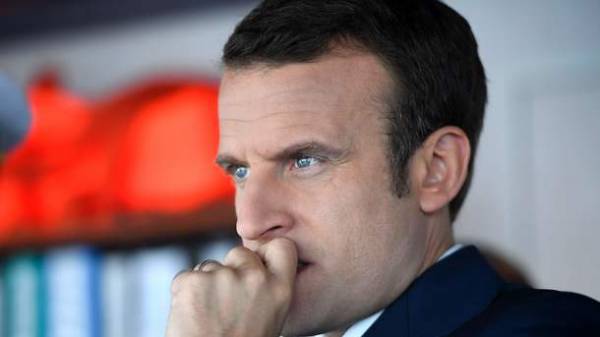 National Agency for cyber security of France did not find traces of the intervention of Russian hackers in the election campaign of the President of Emmanuel Macron. The Chairman of the Agency Guillaume Poupart said the Associated Press.
Poupart said that the hacking "was so simple to implement it could any". The simplicity of the attack suggests that it could handle even one person. "Such people can be in any country," said Poupart.
According to Poupart, his office found no signs of attack by Russian hacker group APT28, which is also accused of hacker attacks during the presidential elections in the United States.
As reported, hackers stole and published most of the emails of the headquarters of Emmanuel Macron.
The headquarters of Macron, declared the attacks by Russian propaganda. In February representatives of the andidate has accused the Russian TV channel RT and news Agency Sputnik in the smear campaign against the candidate. Sputnik published an interview with a French Deputy, who said that macron may be a "US agent" and that it supports a "rich gay lobby".
Married to the former teacher the Macron subsequently had to deny that he is homosexual. In addition, there were allegations that the Russian group of hackers have made the cyber attacks on the headquarters of Macron during the election campaign.
Comments
comments