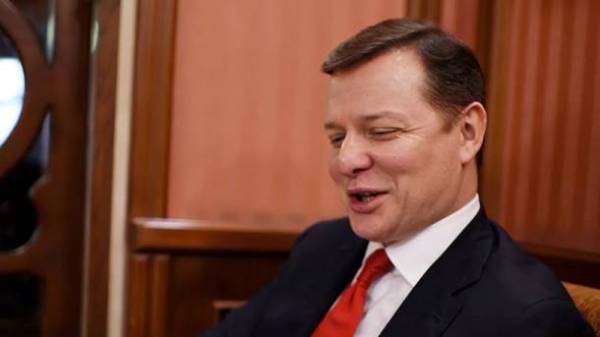 Pechersk district court refused to continue the case against the leader of Radical party Oleg Lyashko in connection with the reconciliation of professional, transfer "Ukrainian news".
As you know, the policy was suspected to combine parliamentary activities with the Director in one of the Newspapers.
It is reported that the prosecution asked to postpone the trial to August, head of the newspaper is on vacation and could not come to court for questioning. However, the court dismissed the Prosecutor's office.
The prosecution filed a motion to dismiss, after which the corresponding decision of its closure was issued by the judge Svetlana shaputka.
Recall, the court considered the case of Lyashko on July 18, but the meeting was postponed to call witnesses. The leader of the "radicals" denied his guilt.
Comments
comments