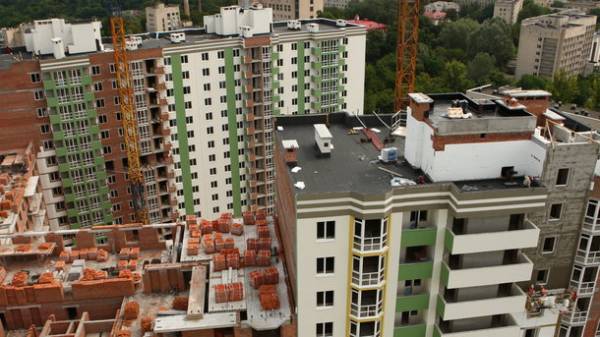 In Ukraine gradually stabiliziruemost housing prices. In the first half, dollar prices of apartments in new buildings decreased by 1.5 – 2%. Such minor fluctuations almost no impact on price changes in local currency — they remained stable, writes UBR.
The obvious economic preconditions for the rise in property prices in the near future, warns the managing Director of ARPA Real Estate Michael Artyukhov.
"Situational price fluctuations on the market of primary residential property within a 10 – 15% in local currency for the quarter, the analysts record in the last two years. In the first half we celebrate the fall of prices in dollars, and apparently, this trend will continue," — said Artyukhov.
See also: the Ukrainians have a few weeks to pay the real estate tax that threatens the debtors
At the same time, the expert says, some developers that are "tied" to the dollar because of the exchange rate depreciation and demand, changed their strategy and instead of selling square feet began to offer them for rent.
Besides, if the buyers only looked at the price, now they are interested in and the cost of ownership. But this culture is in its infancy and yet, in most cases, the increase in municipal payments to the final purchase decision is not affected.
Earlier "Today" I learned how investors can monitor the construction of their houses.
Comments
comments