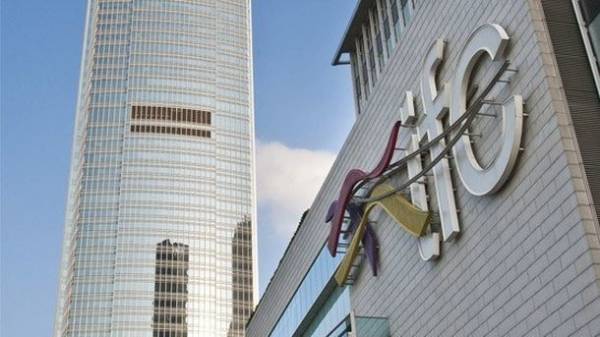 The international Finance Corporation (IFC) has decided to invest in Ukraine 15 million dollars of direct investment. The company intends to invest these funds in support of small and medium business.
In particular, investments will be directed to fast-growing export-oriented company in the IT sector, light industry and agribusiness.
"These investments will provide much needed growth capital to SMEs in Ukraine, which in turn will create jobs and spur innovation," said regional head of IFC in Ukraine and Belarus Jason Pellmar.
Read also: Ukraine will rise by 10 positions in the ranking of Doing Business – Poroshenko
As you know, IFC is a member of the world Bank group is largest global development institution focused on the private sector in emerging markets. Working with more than 2 thousand companies worldwide, the Corporation uses their capital, expertise and influence to create markets and opportunities in the most challenging regions of the world.
In fiscal year 2008, IFC provided long-term financing in the amount of $ 19 billion for developing countries, using the potential of the private sector.
Comments
comments