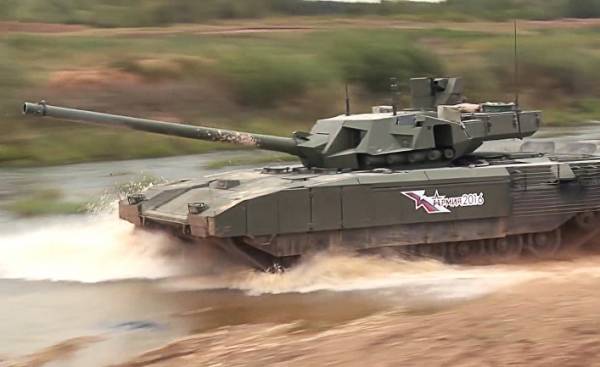 The world's largest plant for the production of heavy military equipment (as in the text. Apparently, we are talking about the plant of heavy mechanical presses — approx. ed.), which is located in Voronezh, appealed to the arbitration court of Sverdlovsk region about bankruptcy of the scientific-production Corporation "Uralvagonzavod". According to the statement of claim, the plant owes of 12.26 million (212,7 thousand dollars).
As it turned out, such an astronomical sum appeared after the modernization of production at Uralvagonzavod, where the plaintiff mounted a number of presses up to 100 — 5 thousand ton-forces. This is reported by Russian media.
Note that Uralvagonzavod is the largest not only in Russia but also in the world. It develops and produces a variety of military equipment, including tanks T-72, T-90 and battle machine of mine BMR-3M.

***
Reader comments:
Ksenia Ross: the People, what are you completely crazy or what? What broke? I live in Nizhny Tagil! And now, in this moment, are "Armata" we have a parade! Complete nonsense. Millions of contracts are signed with India and China, do not enter people astray.
Erich Remarck: "Dialogue" loves to make fun of Xenia, and people know about it…)))
Beshliev Igor: it doesn't matter! Bankrupt! And that's it!
Valentin Klimenko: Yes, the specified amount a penny. One tank costs $ 4 million and debt of specified 212 thousand dollars
Comments
comments