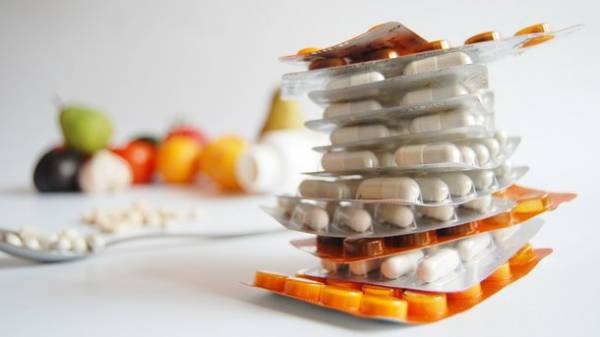 Funding for the program "Affordable medicine" the government will allocate an additional UAH 200 million. This was announced by Vice Prime Minister of Ukraine Pavlo Rozenko during a conference call.
"Today program "Accessible medicines" includes 160 free or with a small co-payment of medicines from cardiovascular disease, asthma and diabetes. I want to report that, as promised, the program will be expanded, and today, a new registry of medicines worth 200 million UAH", – said Deputy Prime Minister.
He added that to date, the proposals submitted by approximately 210 drugs, that is the registry, which operates today, will be extended at least another 50 units in the near future.
See also: How to change the price of gas and medical supplies – the main decisions of the Cabinet
Rozenko said that until August 5, 2017 it is planned to publish an updated list of medicines, which will feature the medicines from both domestic and foreign producers (European Union – 22 manufacturer, Ukraine and 17 other countries, including Israel and India, – 5).
Deputy Prime Minister said, only in June was funded about 1 million 500 recipes, and the beginning of the program list of funded prescriptions accounted for 3 million 600 thousand
We will remind, the program "Affordable medicine" joined in a third of pharmacies in Ukraine.
Comments
comments