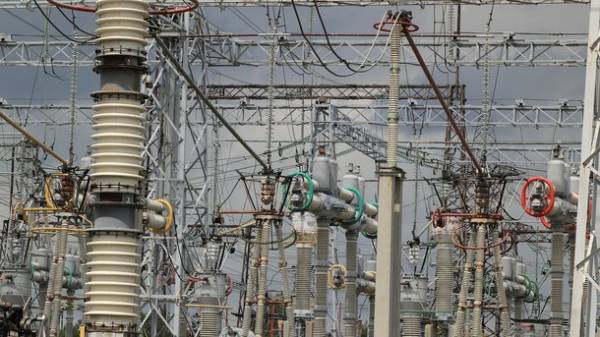 The Ministry of energy and coal industry of Ukraine is not going to initiate the extension of state of emergency in the electricity market. This was stated by the Director of the Department of electric power complex of the energy Ministry Olga Bukovec, transfer "Ukrainian news".
"The continued state of emergency in the energy sector from the energy Ministry not planned", – said Bukovec.
See also: Groysman: Rolling blackouts in Ukraine will be avoided
We will remind, in Ukraine a state of emergency in the energy sector continues to February. This mode, according to the law introduced, for a month, and then may be renewed for the same term. The last time the Cabinet of Ministers extended the effect of incident energy on June 14.
The state of emergency allows to manage the country's power in manual mode, and if necessary to turn off the light and enter for enterprises in terms of energy consumption.
Comments
comments