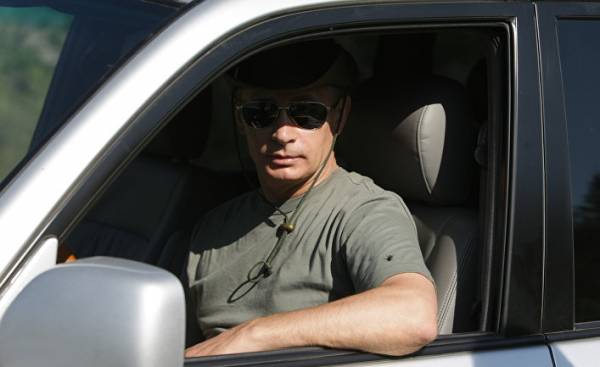 So, "Putin is not a friend of America," as was said July 10 in your editorial, but the other was not and Joseph Stalin, but we collaborated with them in fighting against the Nazis. Russia is also concerned about the instability and radicalism in the middle East, and what's wrong with the proposal of the Secretary of state Rex Tillerson about working together to achieve a common goal — stability in this volatile region? As in the case of Stalin, the friendship is not a requirement necessary to achieve this goal.
Peter Prasthofer (Peter Prasthofer) ze-Woodlans, Texas
Few believe that the Russian President can be our friend or ally, but we should not assume that a President trump and the Secretary of state Tillerson so naive and willing to believe.
Paul Mackellar (Paul S. McCullough) Bremerton, Washington
Comments
comments