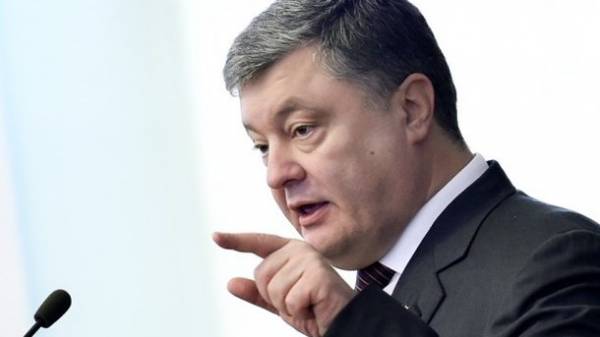 President Petro Poroshenko said that the Russian "Novorossia" project has not been implemented in Ukraine. About this he wrote on Twitter press Secretary of the President Svyatoslav Tsigalko.
"The project "new Russia" was buried. Ukraine will resume sovereignty over the Donbas and the Crimea", – said Poroshenko during a visit to Georgia.
He also noted that the Ukrainians are grateful to the Georgians, who in 2014 came to Ukraine to protect its sovereignty.
Recall, back in 2016 Petro Poroshenko said that the project "Novorossia", which was supposed to cover nine regions of Ukraine, failed due to the joint actions of the Ukrainian authorities, volunteers, troops, public organizations and people.
In turn, the Deputy Minister of the temporarily occupied territories of Ukraine Georgy Tuka said that the Kremlin had long realized that the "new Russia" was covered with "a copper basin".
Comments
comments