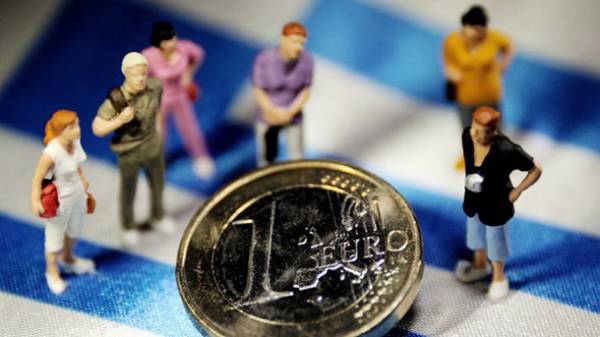 Greece intends to place bonds for the first time in three years, it shows the willingness of investors to forget the past problems of the country, writes The Financial Times.
According to sources in banking circles, this or next week Greece will sell five-year government securities.
"There are many positive factors," said one banker. "The market is open for Greece," – says the second.
See also: the Eurogroup intends to allocate Greece has 8.5 billion euros
Since a significant portion of sovereign debt of Eurozone countries is traded at prices corresponding to negative returns, investors are looking for paper which can provide a more attractive opportunity, according to the article.
Recall from the beginning of the European debt crisis in 2010, Greece raised the funds through the sale of gobongo only twice in 2014 was 4.5 billion euros by selling three-year and five-year securities.
Comments
comments