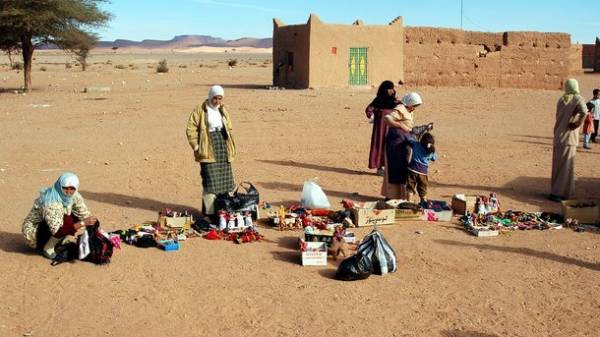 About 760 million people worldwide live on less than two dollars a day. It is declared by the United Nations (UN).
"Over the past 10 years, more than a billion people out of poverty. However, about 760 million still live below the poverty line, by 1.9 US dollars per day," reports the UN news Center.
Read also: UN: 60% of Ukrainians live below the poverty line
The UN notes that the benefits of progress in the field of development unevenly distributed between countries and between rural and urban residents, and even between women and men.
Also, according to the organization, from 2000 to 2015 has been reduced by 37% maternal mortality and a 44% mortality rate of children under five years of age.
Recall, as experts estimate, eight of the richest people in the world own assets that exceed the General status of half of mankind : 426 billion to $ 409 billion.
Comments
comments