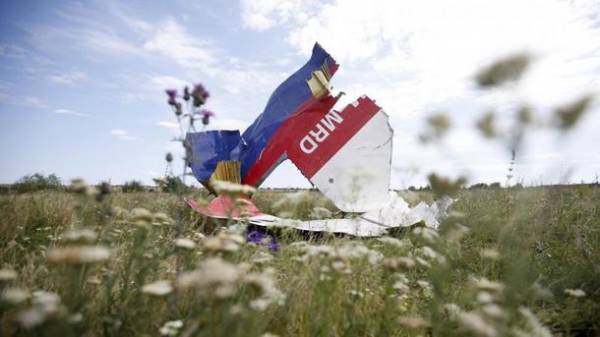 Accountability responsible for the crash of flight MH17 "Malaysian airlines" is and will be a top priority for the Dutch government. This is stated in the statement of Dutch foreign Minister Bert Koenders, reports "Ukrainian truth".
He noted that the criminal investigation into the disaster is still ongoing and expressed full confidence in the Joint investigation team which is conducting it.
"Now agreed that the performers will be judged in the Netherlands, and the consequence can count on close and prolonged international support and cooperation" – said Mr. Koenders.
Read also: UN Secretary-General urged all countries to help to find those responsible for MH17 disaster
"There is broad international support to bring the perpetrators to justice. It is – and will remain – a top priority of the government of the Netherlands ", – said the Minister.
Recall that the crash of flight MH17, which occurred on July 17, 2014, claimed the lives of 283 passengers and 15 crew members, including 80 children.
Most of the victims were citizens of Netherlands, Malaysia and Australia.
International team to investigate the crash "Boeing" flight MH17 came to the conclusion that the airliner was shot down by a missile fired from a Buk missile system brought from Russia.
Research Bellingcat group in its report also says that the plane was shot down by a shot from a missile launcher "Buk 332" of the Armed forces of the Russian Federation.
Comments
comments