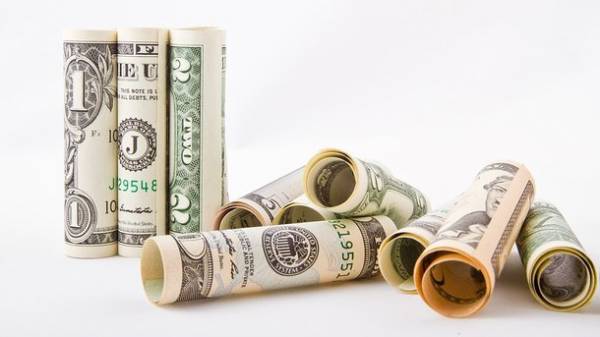 Ukraine as at 30 June complied with the criteria and indicative targets of the International monetary Fund (IMF) that the Fund shall set out in the cooperation programme. About it reports a press-service of the National Bank of Ukraine (NBU).
So, according to the NBU, end of 2015 (the starting point of the calculation criteria) cumulative increase in net international reserves was Carinissimo 3,791 billion US dollars, "despite the fact that the program set the minimum increase at the level of 3,251 billion dollars."
Also, the cumulative reduction in chistyh domestic assets by 14 billion UAH, thus, that program may be increased to a maximum of 12 billion UAH.
See also: Economic situation in Ukraine main indicators of the review of the NBU
According to the national Bank, only the inflation rate in June 2017 at the level of 15.6% slightly exceeded the boundaries of the indicative goal of 12% plus or minus 3 percentage points under the influence of short-term shocks.
The report also noted that the national Bank intends to make further changes to monetary conditions of the EFF in order to reflect progress in achieving Ukraine's inflation target.
In the future, the Bank will engage in dialogue with the IMF on the exclusion of the net internal assets from the list of quantitative performance criteria.
The NBU has also estimated that Ukraine thanks to the IMF could reach $ 20 billion foreign exchange reserves by year-end. However, due to delays in important for the cooperation with the IMF reforms , Ukraine can receive one tranche of the Fund this year.
The national Bank explained and why Ukraine has fallen to the dollar. In addition, the regulator has revealed details on the new law on currency.
We will remind, the national Bank of Ukraine has made decision to leave discount rate at 12.5%. In addition, the NBU changed the Outlook on growth of Ukraine's GDP in 2017.
Comments
comments