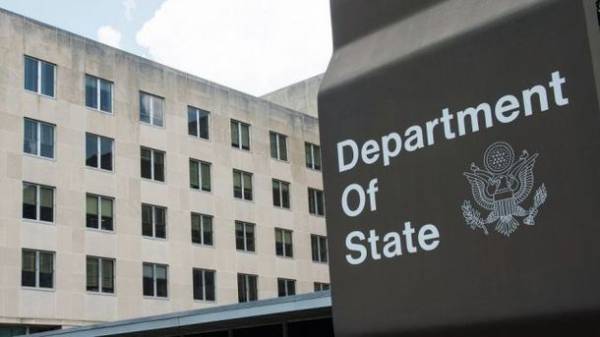 The Committee on appropriations of the house of representatives of the U.S. Congress introduced a draft "Law on allocation for the Department of State, foreign operations and related programs on the 2018 financial year" which includes funding for program support. About this Facebook informs the Embassy of Ukraine in the United States.
"Despite the significant reduction in the overall budget of the Department of State, estimates of assistance to Ukraine in the foreign service of the United States and involved agencies remained at the level of 2017 – in an amount not less 410,465 million dollars. The bill, in particular, provides funding for defence purposes under the program "International war funding" (Foreign Military Financing) for Ukraine at the level not less than the current fiscal year, as well as the legislative opportunity to highlight, if necessary, by providing the Ukrainian government with additional credit guarantees", – stated in the message.
See also: American scientist said about US policy on Ukraine
As you know, us Republican Senator John McCain believes that the Congress should take a hard bill to strengthen sanctions against the Russian Federation to the President of Russia Vladimir Putin has paid the price for aggression against Ukraine and the USA.
Comments
comments