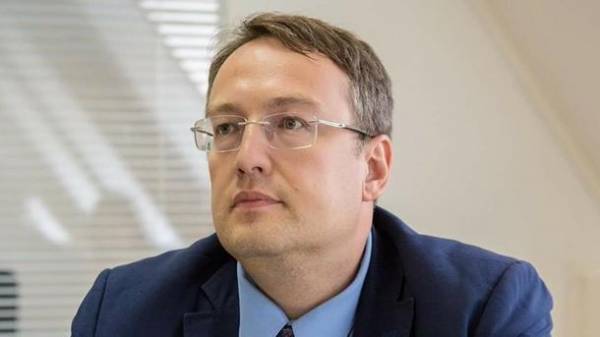 MP, a freelance adviser to the interior Minister Anton Gerashchenko said that currently, according to official data, in the hands of the Ukrainians is 900 thousand units of the weapon. He reported about it on air of TV channel 112 Ukraine.
"Officially – 900 thousand. Of them 130 thousand rifles and about 800 thousand of a penny – smoothbore. As for how many unregistered weapons there is no precise figure. Today, we have allowed any kind of weapons to have on hand, except for handguns, i.e. pistols that can be worn covertly", he said.
According to Gerashchenko, "the numbers may be different, but they are not accurate."
The MP also said that he supports the holding in Ukraine of the Advisory referendum on the question of the legalization of weapons.
Comments
comments