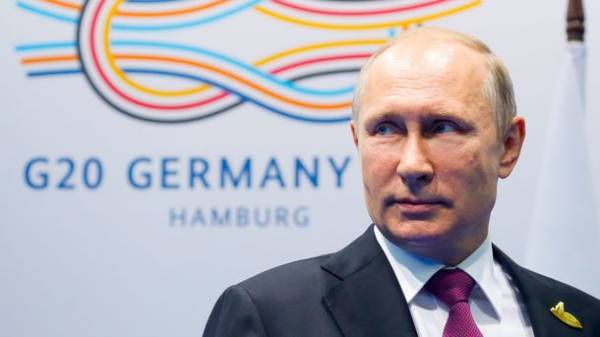 Russian President Vladimir Putin continues to call the military conflict with Pro-Russian militants in the Donbas "crisis" and believes he will last until then, until you run out the patience of the Ukrainians. Such opinion the President of the Russian Federation was expressed in communicating with employees Lebedinsky GOK, writes TASS.
"Our people are patient," – Putin said, noting that this applies to Russian and Ukrainian. "How long will it last? I do not know. It depends on the people who live there, how long they will be tolerated," he said, responding to a question about the situation in Ukraine. "I really hope that it will end, and will end this time, God forbid, without bloodshed, in the course of democratic processes", – Putin said.
We will remind, Putin said he wants to ease Russian citizenship for Ukrainians.
Comments
comments