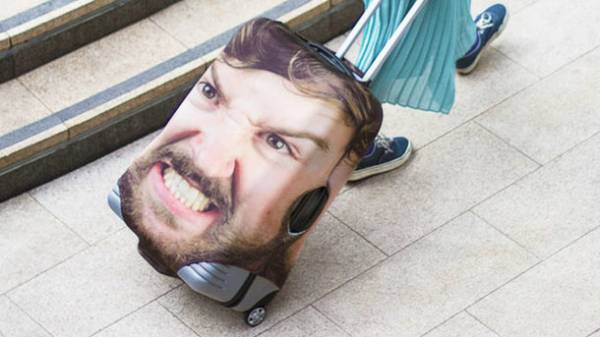 The British company Firebox figured out how to quickly find a suitcase on the baggage carousel at the airport. For this purpose it has developed a special cover with a portrait of the owner.
Now everyone can send Firebox a picture of your face in high resolution. Specialists of the company will increase the, print it and put on the cover of the suitcase.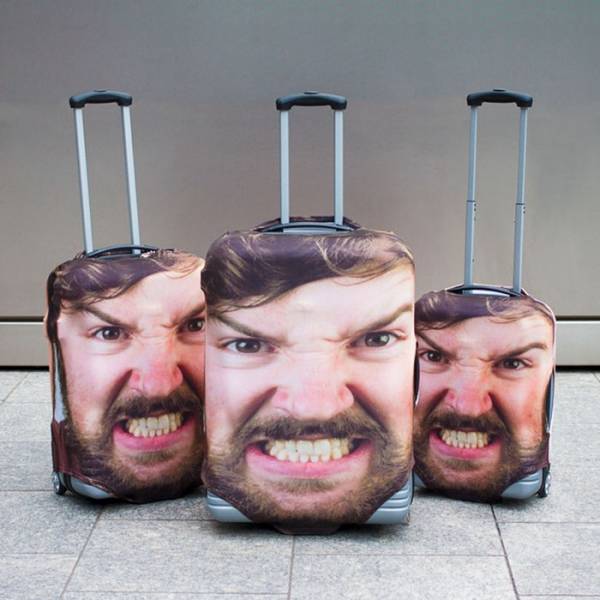 Photo: Firebox
"Now no one will dare to tell you: "It's my Luggage!", if a giant version of your face will be severely to look at the alleged owner," the company said.
Instead of a self-portrait you can provide any other image.
As the portal Bored Panda, original covers available in three sizes – small, medium and large. Prices range from 26 to 39 dollars apiece.
SEE ALSO
Nine reasons why we get sick traveling
Comments
comments