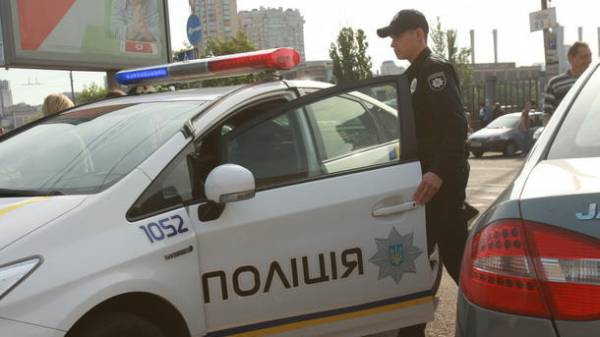 In Ternopil police prevented the 57-year-old local resident, to commit suicide. That male a few days he leaves home and threatens to kill himself, police said his sons, reported in the social network Patrol police Ternopil.
Since the man did not respond to calls neither sons nor police, they had to open the door. As it turned out, they did it on time – the man had fashioned a noose out of a belt, put on his neck and tried to jump, according to the Ministry.
The patrol spent with a man conversation and called an ambulance, which took him to a mental hospital.
We will remind, in the Khmelnitsky region law enforcement officers detained a wanted rapist.
Comments
comments