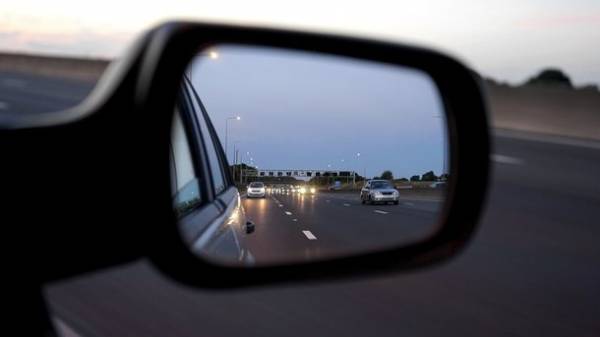 The Ministry of infrastructure of Ukraine intends to build transport corridor connecting Ukraine and the EU. In an interview with "Today," said the head of Department Vladimir Omelian.
"The planned construction of a new transport corridor which will connect the North, centre and West of Ukraine with the EU. We are talking about the direction of Gdansk — Odessa", – said Omeljan.
According to the Minister, has already begun the restoration of the road.
"And if the Cabinet will provide funding, this year the route will be fully ready. And in 2018 I hope we will complete negotiations with the European Commission and will start the construction of the highway", – shared his plans Omeljan.
According to the Minister, the relevance of the project has grown, thanks to the introduction from June 11, visa-free regime between Ukraine and the EU.
Earlier, the Minister also announced that Ukraine will have its own low-cost and high-speed Railways.
Read the "Today show" full interview with Volodymyr Omelyan.
Comments
comments