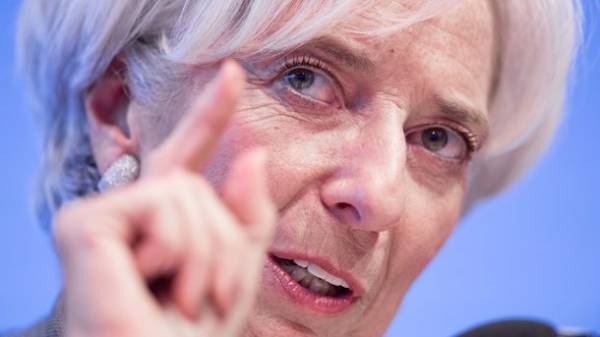 The managing Director of the International monetary Fund (IMF), Christine Lagarde, admitted that the world may suffer another financial crisis. She said this on air of CNBC.
"There are cycles that we've seen in the last ten years, and they do not exclude the occurrence of crisis," said Lagarde.
She noted the unpredictability of financial crises, and called on Finance Ministers and policymakers to be careful and prepare for the possible onset of the crisis in the world financial system.
"Where will it be, and what form it will take, as will be international activity, and, as a rule, the crisis never comes from where we expect", — said the head of the IMF.
Lagarde also noted that in order to be prepared for the shocks of a world government needs to ensure that the financial sector of their countries is under the supervision of, and well adjusted, and healthy financial institutions.
"We need to anticipate and prepare protective measures to face a potential crisis," — said the head of the IMF.
Comments
comments