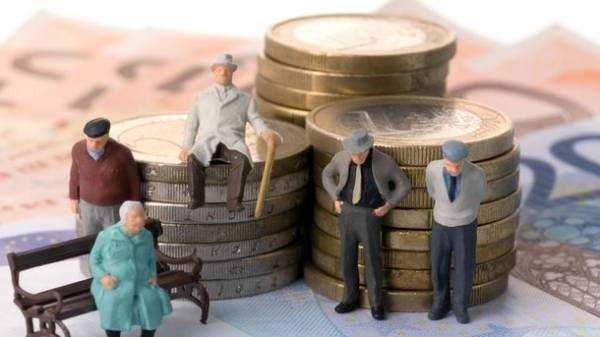 The Verkhovna Rada Committee on social policy, employment and pension provision recommends that the Parliament adopts the package of government bills on pension reform at first reading.
The decision was taken at a meeting of the relevant Committee Wednesday, July 12.
For this decision voted four out of four present at the meeting of the Committee of Deputy; all the Committee – seven members.
See also: Who in Ukraine gets the biggest pension
The head of the Committee, MP from the faction "people's front" Lyudmila Denisova said that the amendments to the bill will be discussed in the framework of its preparation for the second reading.
As reported, on July 11, the Verkhovna Rada introduced a bill on pension reform into the agenda.
Comments
comments