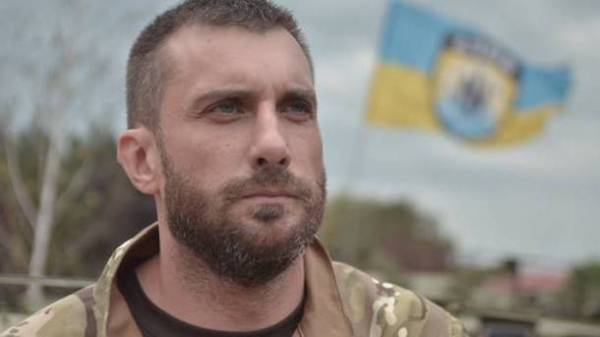 MP Oleg Petrenko has decided to leave the ranks of the BPP in order to devote himself to the party of the "national body." He said this in comments 112.ua.
According to him, earlier "Azov" has only fought, and now exists on the basis of the party "national body."
"I am one of its leaders, so I made my choice – I will be with Andrei Biletsky, other deputies of the nationalists – we have a Memorandum with the party "Svoboda" – said Petrenko.
See also: Rosenblatt was expelled from the faction "BPP"
According to him, went to the polls with BPP after the proposal of volunteer Cherkasy region Vyacheslav Sichko.
"I immediately agreed, they have elections there, we have a war," recalled the MP.
As it became known today, the release of Oleg Petrenko said the speaker of the Verkhovna Rada Andrew Parubiy during the plenary session.
Comments
comments