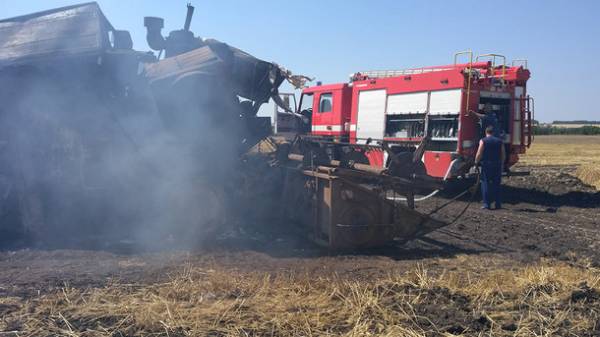 While some fields in the Nikolaev area the harvest of wheat, on the other raging fires. So, in a field near the village Stone bridge, may day area, lit up the combine.
About it reported in a press-service gschs in the Mykolaiv region.
"On arrival found that there was a fire in the field. Thanks to the timely measures it was succeeded to avoid fire distribution," — said the rescuers.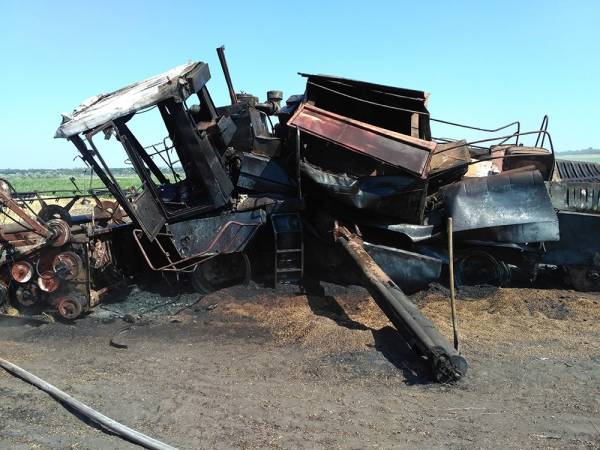 The fire was stopped in the area of 15 square meters and completely liquidated in an hour after the call. However, the fire completely destroyed the equipment.
A little later near the village of Novonikolayevsk, Brateevskaja district, the fire destroyed 13.5 hectares of wheat. Rescuers an hour and a half fought the fire and were able to save about 100 acres of crop.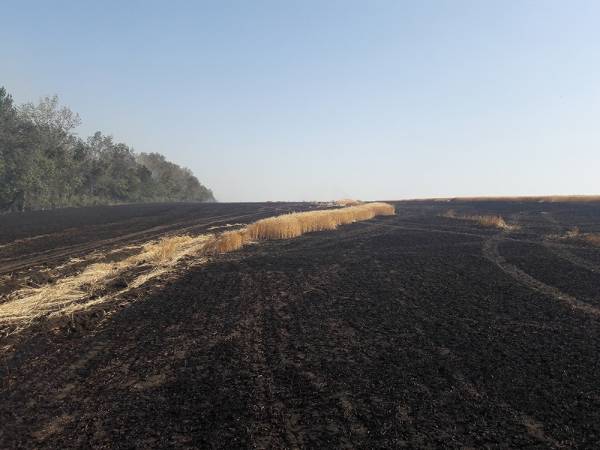 "In the elimination involved two vehicles and eight personnel of gschs. Additionally from the business owner working six tractors", – said the press service of the SSES of the Nikolaev area.
The cause of the fire remains to be seen.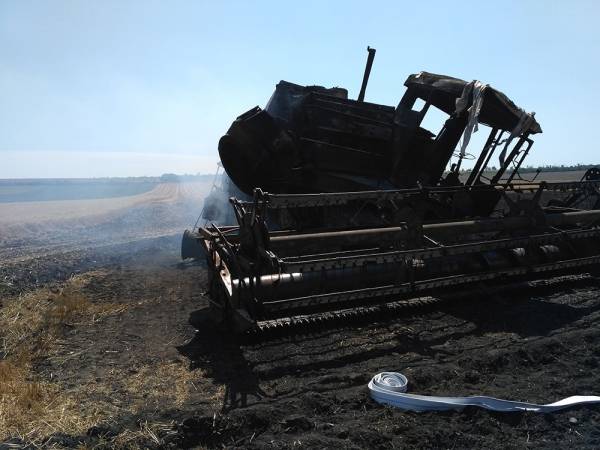 Earlier it was reported that the inhabitant of Nikolaev was injured during a fire at the plant for the production of yachts.
Comments
comments