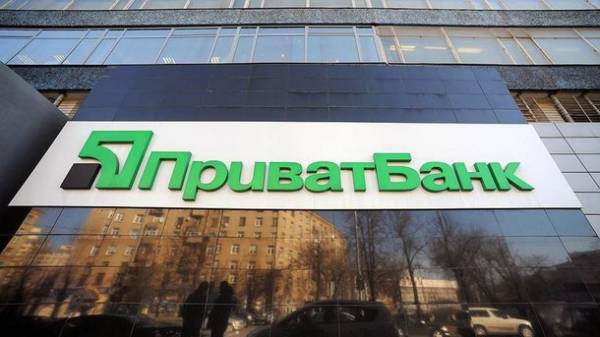 The national Bank of Ukraine (NBU) has not yet approved appointment of a new Chairman of the Board of PrivatBank nationalized instead resigned in July, Alexander Shlapak. This was announced by the Deputy head of the NBU Ekaterina Rozhkova.
"While the Supervisory Board will not elect a candidate who does not appoint him, we'll see of him", she said.
Rozhkov explained that the agreement controller Chairman of the Board of the Bank includes a mandatory interview with the Board of the NBU.
SEE ALSO
In place of the head of PrivatBank expect nearly 300 people
"But this interview come after the appointment of the acting", she added.
Will hapanim, June 26 the Chairman of the state Board of PrivatBank Oleksandr Shlapak has resigned. The Supervisory Board of the Bank may consider the application Shlapak at the end of July. At the same time, the national Bank of Ukraine (NBU) has defined the tasks for the new head of PrivatBank.
Comments
comments