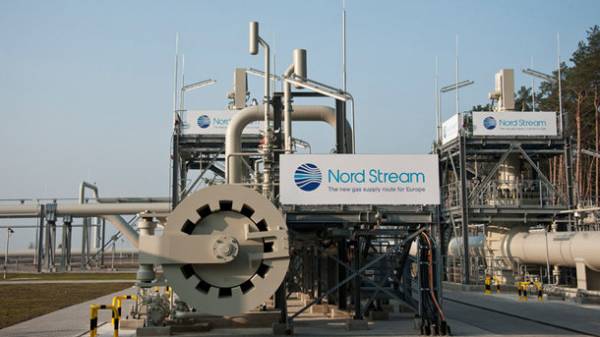 Finland has no claims to the pipeline "Nord stream — 2," said Director of energy Department Ministry of economy and labour of the country of Liis Hancinema, passed the Russian "Izvestia".
Evaluation of the Finnish authorities, the pipeline will not affect gas market in Finland.
Start of construction of the pipeline in the waters of Finland according to the Ministry of the country, is scheduled for March 2018 earlier "Gazprom" declared that it will start a quarter later. According to the publication, the representative of the project operator Nord Stream AG 2, coordination of the project will begin in August-September of 2017, the next step — the approval of Sweden and Denmark.
Meanwhile, the Finnish side is still not received from the project company Nord Stream 2 application to lay the pipeline, said Advisor to the Minister Kari mäkinen. According to him, it must be filed not later than six months prior to the start of construction of the pipeline.
See also: European Commission to begin talks with Russia on "to Northern stream – 2"
Recall the "Nord stream — 2" roughly follows the route of the existing gas pipeline "Nord stream": it must also pass through the territory of several Baltic States, Finland, Sweden, Denmark and Germany. With this in mind, the project needs to get approval for the pipeline construction from the authorities of all these States. The construction of the first two branches of these decisions had to wait about three years.
The European Commission requires that the pipeline conform to the norms of the Third energy package.
By estimations of Chairman of "Naftogaz Ukraine" Andriy KOBOLEV, the pipeline does not contribute to the diversification of gas supplies to the EU and provides the EU access to new sources of gas. Also, according to KOBOLEV, the implementation of the project "Northern stream-2" will lead to the fact that the points of entry of Russian gas to the EU will be concentrated almost exclusively in Germany. However, the existing pipelines between the North of Germany and the countries of Central and Eastern Europe do not have sufficient capacity to deliver the necessary volumes of gas in the Eastern European regions.
Comments
comments