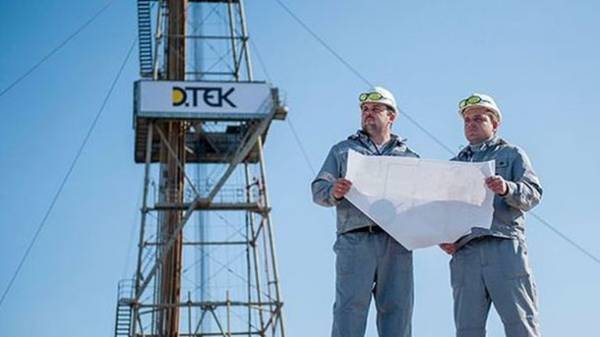 For the first half of 2017 DTEK Neftegaz produced 835 million cubic meters of natural gas and more than 28 thousand tons of condensate, which is 7.5% and 5.3% more than the same period last year, respectively.
A significant factor in production growth was the reconstruction and modernization of ground infrastructure, which allowed to improve the continuous and safe operation of gas treatment facilities and to ensure its quality at the level of European standards. Growth in production continues to contribute to the intensification of production wells, which is achieved through a systematic study of productive layers and modeling processes of development of deposits of gas.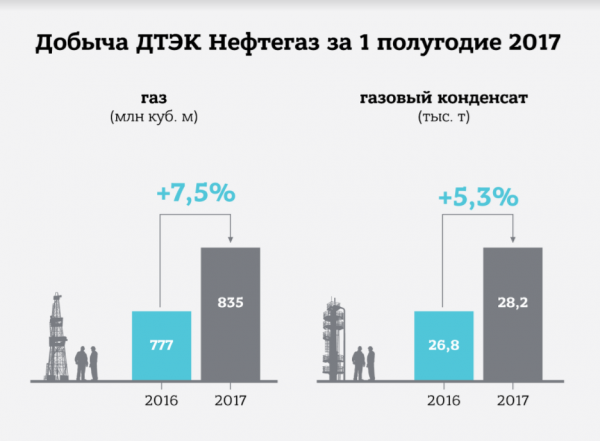 Until the end of August this year, DTEK Neftegaz plans to complete drilling well No. 34 depth of more than 5.6 m at the Semyrenkivske gas condensate field. In addition, in 2017 the company will start the drilling of one operational and two exploration wells with the aim of discovery and development of new exploration targets at depths of more than 6 thousand meters.
"Our company continues to demonstrate strong operating results, and we plan to increase drilling in the coming months. However, the overall dynamics of growth has decreased owing to worsening market conditions and the regulatory environment in previous periods. For the intensive development of Ukrainian gas production is extremely necessary decisive actions of state bodies on creation of favorable investment and regulatory environment," said CEO of DTEK Neftegaz Igor schurov.
Comments
comments