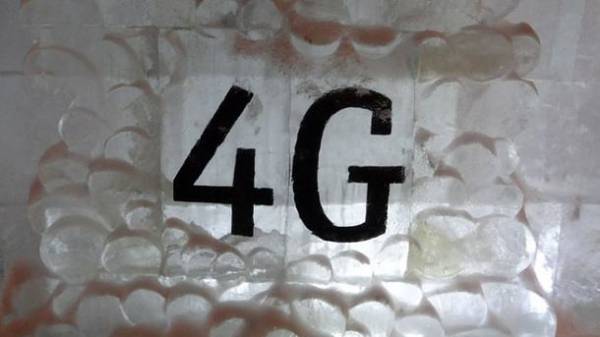 Auctions for radio frequencies for building of networks of the fourth generation cellular communication (4G) will be held before the end of this year. This was stated by the Chairman of the National Commission, carrying out state regulation in the sphere of communications and Informatization (NCCIR), Alexander Zhivotovsky, reports "New time".
"On the first tender we will raise the frequency of 2600 MHz. Already have all the solutions. I hope that in the near future we (NCRC – Ed.) to coordinate the tender," said Zhivotovsky.
According to him, NCCIR is aware that operators are interested in the tender for 1800 MHz. This was confirmed by the President of Kyivstar Petro Chernyshov. He noted that the coverage range of one base station in the 1800 range two to three times more than in a 2600-M.
Therefore, said the Chairman of NCCIR, the regulator will attempt to hold a second tender in the 1800 MHz immediately after the first.
"It will be two separate tenders, but we will try to time they follow each other" – said Zhivotovsky.
We will remind, in December 2015, the Cabinet of Ministers approved the action plan on introduction of 4G network in Ukraine, according to which the tender for the introduction of 4G will take place in December 2017. The deputies have already submitted to the Verkhovna Rada of Ukraine the draft law on radio frequency resource, including implementation of communication of standard LTE (4G) in Ukraine.
Comments
comments