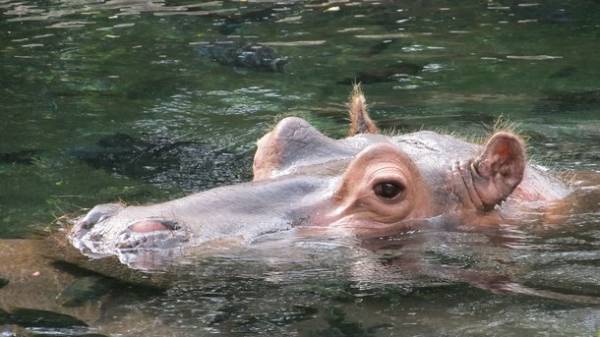 Zoo in the capital of the Philippines Manila at the age of 65 years died Bertha, which was considered to be the oldest hippopotamus in the world.
Death was caused by multiple failures, reports Channel News Asia. Bertha, the weight of which was 2.5 tons, came to Manila in 1959 to the opening of the zoo at the age of seven years. Info about where she came from, not preserved.
It was believed that at the time of his death Bert was the oldest hippos living in captivity. Traditionally the life of a Hippo is 40 to 50 years.
See also: White bear died in the zoo of longing for a friend
Prior to this, the oldest Hippo in the world was Donna, who died in 2012 at the zoo Mesker Park Zoo and Botanic Garden in the U.S. state of Indiana at the age of 62 years.
In 2015, the Denver zoo has euthanized another age of Hippo, a 58-year-old Bertie.
After the death of Bertha the oldest animals in the Manila zoo left 43-year-old elephant Mali.
Earlier it was reported that only in El Salvador, a Hippo died after the attack is unknown.
Comments
comments