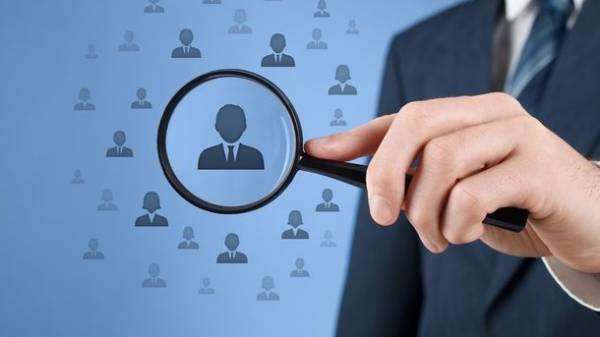 Easier in Ukraine to find work for the operator at a petrol station, however, and the average salary here is only at the level of 3887 hryvnia. According to the portal work.ua most vacancies for this specialty. In two years, the number of vacancies at the pump rose by 192%. More than 100% increase in the number of vacancies to movers, dental assistants, laborers, packers, truck drivers and maids.
The number of vacancies shows how things are going with employers, says Director of development Sergey Marchenko. If the business is growing, they hire people, and if the business collapses, the number of vacancies is reduced. Statistics for all major HR portals shows that in Ukraine the number of vacancies is gradually increasing. "In the first half of 2017, the number of vacancies increased by 29.3% more than last year", – said the expert.
Traditionally, demand, service sector, auto business, without work will not remain Ukrainians with the working professions. At the same time, the financial and legal professions, as before, remain the most untapped.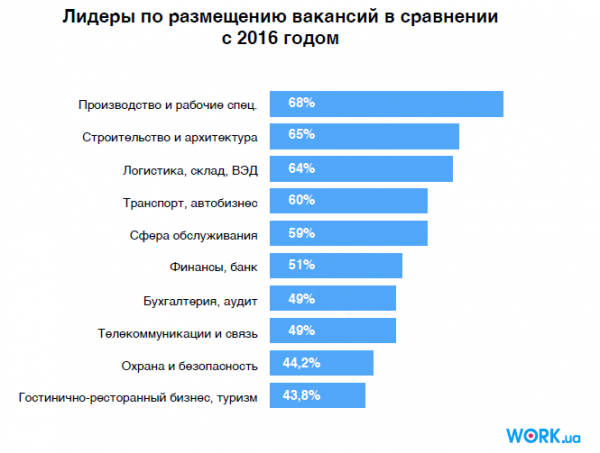 "Not to say that a good lawyer or a financier will not work. Now on the market the number of vacancies in these areas is reduced and possibly make the startup difficult. But I would not say that the reduction of vacancies in the field of jurisprudence means that it is not necessary to go to law school. If there is a predisposition to this, there is a heightened sense of justice and thirst for right – of course, you need to go to a lawyer," advises Alexander Belous.
By the way, as evidenced by the results of the survey work.ua only 3% of employers believe that the diploma of the prestigious University – a determining factor in the selection of employee
Comments
comments