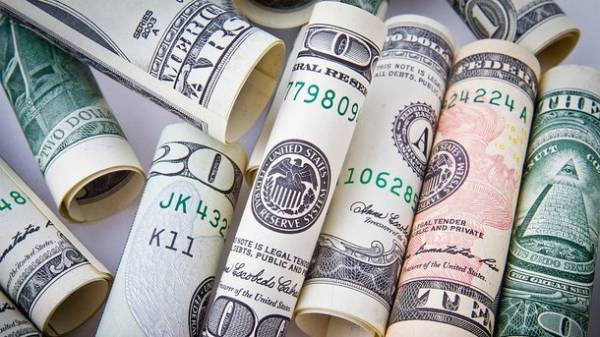 Given the gradual stabilization of the currency market, the national Bank of Ukraine (NBU) continues to mitigate temporary restrictions imposed in 2014-2015. About it reports a press-service of the national Bank.
So, crisis the NBU Board resolution No. 410 of December 13, 2016 "On the settlement of the situation in the monetary and currency markets of Ukraine" establishes a ban on early repayment of loans and borrowings in foreign currency received by residents from non-residents. The same document identified a number of exceptions to this prohibition.
The Board of the National Bank decided to expand the available exceptions for early redemption of loans raised from non-residents:
can banks prematurely repay such loans;
the business will be able to prematurely repay the loans in case where a shareholder of the borrower or the non-resident lender is an international financial institution;
resident borrowers will be able to carry out early repayment of loans, provided by a non-resident lender is a Bank.
"Such steps will help to facilitate the raising of debt resources abroad and at the same time will not lead to the destabilization of the situation on the currency market", – noted in the NBU.
The national Bank explained and why Ukraine has fallen to the dollar. In addition, the regulator has revealed details on the new law on currency and promised to the extent possible "loosen the grip" on the currency market of Ukraine.
The NBU has also estimated that Ukraine thanks to the IMF could reach $ 20 billion foreign exchange reserves by year-end. However, due to delays in important for the cooperation with the IMF reforms , Ukraine can receive one tranche of the Fund this year.
We will remind, the national Bank of Ukraine has made decision to leave discount rate at 12.5%. In addition, the NBU changed the Outlook on growth of Ukraine's GDP in 2017.
Comments
comments