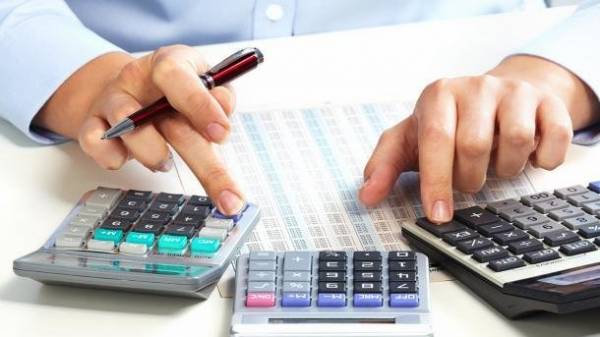 Top ten taxpayers in the country over the last three years has not changed, said the head Office of large taxpayers GFS Eugene Bambiza said in an interview with the Observer. According to the official, the main taxpayers are the enterprises of the public sector, the national joint-stock company.
"In the top ten remain "Naftogaz of Ukraine", "Ukrgasdobycha", "energy", "Ukrtransgaz", – said Bambiza. Also leaders of enterprises-manufacturers of tobacco products, because the lion's share of excise tax and VAT they pay. Unfortunately, many of the tobacco companies today are unprofitable, and for us it is a big problem."
Also the head Office of large taxpayers, SFSU expressed the hope that in the near future Ukraine will see the leading position of high-tech industries, although, unfortunately, this sector remains one of the Laggards.
"I think that in the near future this will change, – said Bambiza. – "Yuzhmash", "Antonov", Kharkiv tankostroitelnye even a show. And hundreds of enterprises".
Comments
comments