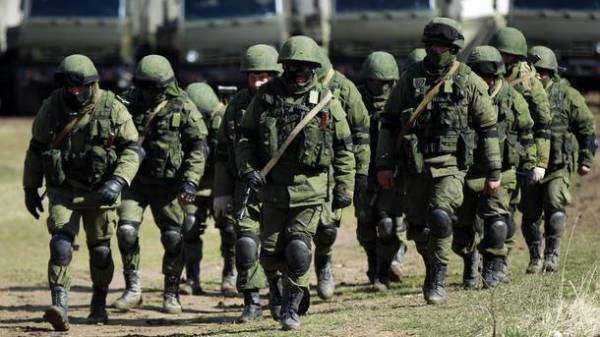 NATO Secretary General Jens Stoltenberg urged Russia to withdraw its troops from the territory of Ukraine. He declared it on joint with the President of Ukraine Petro Poroshenko briefing.
He noted that because of the failure by Russia of the agreements on ceasefire in the Donbas has killed thousands of people.
We discussed the situation in the East of Ukraine. The conflict further takes the lives of people. During the fighting killed more than 10 thousand people, including almost 3 thousand civilians. It is obvious that the cease-fire fails. And we are concerned about the rising threats to OSCE observers. The Minsk agreements remain the only path to peace," – said Stoltenberg.
Read also: Stoltenberg: "We see an increasingly assertive Russia"
He stressed that NATO does not recognize the illegal annexation of Crimea.
"Russia should withdraw its thousands of troops from Ukraine and to stop supporting the militants with their command, control and weapons. NATO firmly in the position of support of sovereignty and territorial integrity of Ukraine. We do not recognize and will never recognize the illegal and illegitimate annexation of Crimea by Russia", – said the NATO Secretary General.
As said yesterday during a meeting with U.S. Secretary of state Rex Tillerson Poroshenko, that Russia started the war against Ukraine and that the Russian leadership is the key to peaceful settlement of the situation.
Comments
comments