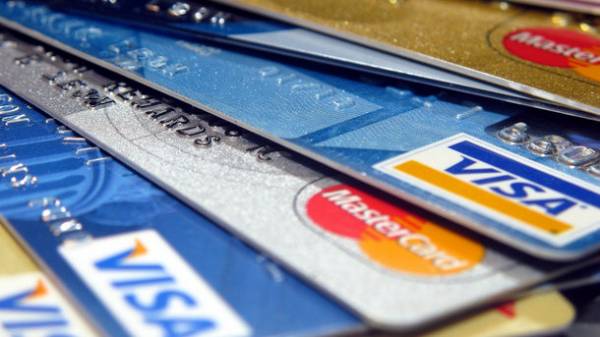 The national Bank of Ukraine (NBU) supports the introduction in Ukraine of restrictions on the amount of fees for card payments. This was announced by Deputy Chairman of the national Bank Ekaterina Rozhkova, PaySpace reports Magazine.
"We are moving in the direction of cashless economy. But mass is possible where people do this. Today, the level of commissions raises some questions," said Rozhkov.
She added that the size of the Commission should be defined at the legislative level.
"Whether it [the restriction] be established by law or not? If there is no agreement, then perhaps these levels should be established. To this was available and we were moving in the right direction," said Rozhkov.
We will remind, the Verkhovna Rada has registered a bill No. 6573 "On payment systems and funds transfer in Ukraine in terms of rewards during acquiring," which proposed to sharply reduce the banking Commission General banking interchange and fee for service card transactions.
The bill proposes to do is interchange the fixed and gradually reduce in the next three years:
2018 — 1% of the transaction amount
from 2019 to 0.65%
2020 — 0,3%
The total amount of the Bank fee want to reduce in such a dynamic:
until December 31, 2018 and 1.5% of the transaction amount
until 31 December 2019 — 1%
1 January 2020 — 0.5% of
Comments
comments