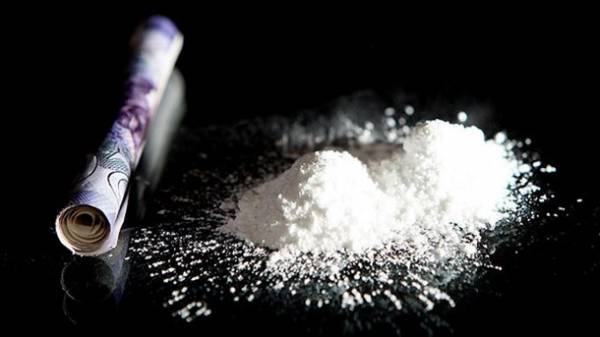 Gendarmerie of the Vatican found drugs in the apartment of a 50-year-old Luigi both capozzi, who works as a Secretary of the Italian cardinal Francesco Coccopalmerio, chief adviser of the Pope, according to Italian newspaper Il Fatto Quotidiano, reports UNN.
The gendarmes came to the Palace of the Vatican, where the apartment is Luigi both capozzi, after complaints from the cardinals, lives in this house. According to them, in the evening, both capozzi suspect people came. When the police broke into the apartment, they found the participants of the gay party drug.
It is noted that the police operation was held in the Palace of the Congregation for the doctrine of the faith Department of the Vatican, which inter alia investigates cases of sexual abuse in the Church last month. After what happened, Monsignor Luigi both capozzi was sent to a rehabilitation center Pius XI, where he received treatment from a drug overdose. Subsequently, the Secretary of cardinal at the time went to the monastery, and now is back in the hospital in Rome.
We will remind, the Indonesian police in Jakarta have arrested 141 people who had gathered for a gay party in the capital's sauna.
Comments
comments