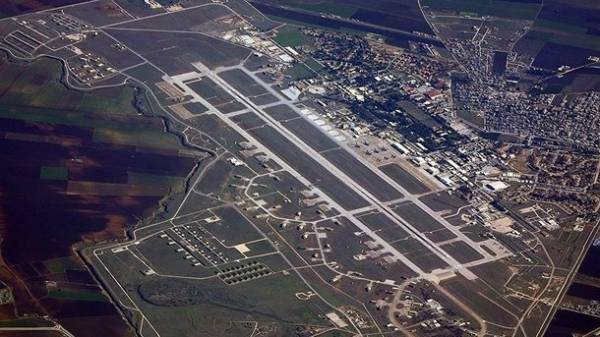 Germany began to withdraw its troops from the Turkish airbase Incirlik, where they supported the international operation against the "Islamic state". On Sunday, 9 July, Reuters reports with reference to the press-Secretary of the Ministry of defence of Germany.
According to the report, today, the German tanker aircraft left the base "Incirlik" and headed to a military base in Jordan. There are now moves the equipment necessary for placement of Tornado aircraft, which are now in Turkey. The aircraft is planned to place in Jordan in October. On the Turkish base Incirlik hosted about 260 Germans.
The official representative of Turkey confirmed the start of the withdrawal of the German military, stating that the German Minister of defense informed his Turkish counterpart about the date of the withdrawal, when they met during the NATO summit in Brussels.
We will remind, the conflict round base between Turkey and Germany emerged in mid-may, when Ankara did not give permission to enter by the delegation of the Committee of the Bundestag on defense, which was to visit Incirlik. At this step the Turkish authorities went after Berlin granted asylum to soldiers from Turkey.
Comments
comments