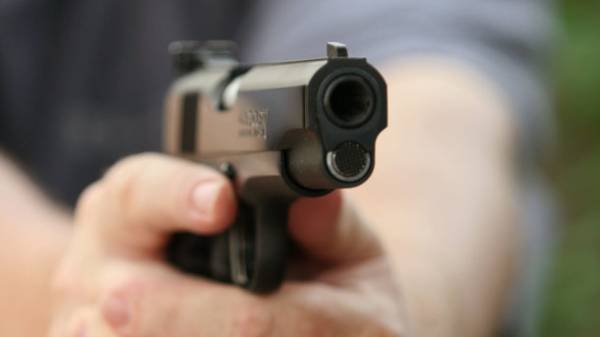 In Rome, the unknown opened fire, reports La Repubblica. It happened at the entrance to a nightclub where there was a quarrel between a group of people.
As a result of fire four people were injured, two of them are in serious condition.
Among the victims are three Italian and one Spanish. The police finds out causes of the conflict.
Earlier it was reported that a veteran of the marine corps, the US Navy fired on a group of immigrants from India.
The incident occurred in one of the bars of the city of Plains, Kansas.
Comments
comments