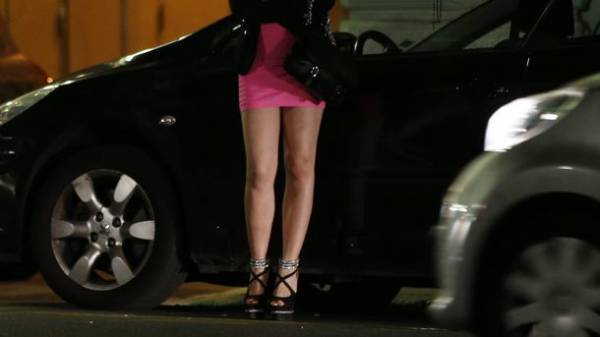 A court in Finland has sentenced a man to 14 months probation for purchase of the innocence 16-year-old resident of the city of Tampere newspaper Aamulehti.
According to the publication, the girl's mother learned from her friends that her daughter had sold her virginity over the Internet, and contacted social services. That, in turn, reported to the police.
The investigation revealed that in 2015, the girl was written off in the messenger with a man born in 1987 and he offered her sex. When intimacy took place, she received 200 euros.
See also: 19-year-old Australian woman sells virginity for $ 250 thousand
The court found the man guilty of buying sexual services from minors.
In addition to probation by the County court of Pirkanmaa region has appointed the man to 20 months of community service and a fine of 2,400 euros. Prior to that, he was already brought to criminal responsibility — in 2014, received a suspended sentence for driving under the influence.
See also: a Foreigner who planned to sell her virginity, raped in Russia
As concluded psychologists, the girl was previously the victim of sexual harassment, and this influenced her decision to sell her virginity.
Comments
comments