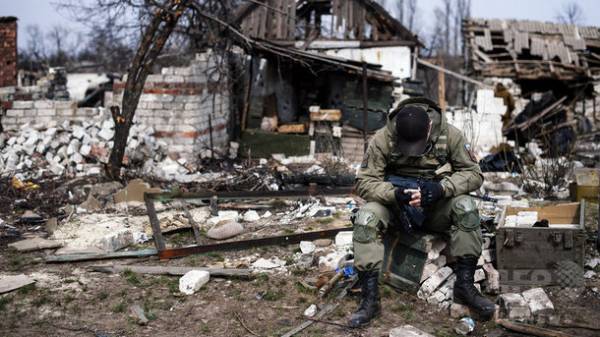 A terrorist act in the form of two explosions in the center of the occupied Lugansk made soldiers of the engineer company of militants under the leadership of the FSB. This was stated in the Main intelligence Directorate of the defense Ministry.
Thus, according to Ukrainian intelligence, the double bombing was carried out by soldiers of the engineer company of the 2nd AK Centre of the territorial army of the South IN the armed forces. It is also noted that these actions were supervised by the FSB.
"The goal is prosecution of the leadership of Ukraine and law enforcement agencies in the fulfillment of the Minsk agreements and escalation of tension in the East of our state, and creating a negative image of Ukraine on the eve of the discussion of Russian aggression against Ukraine, the leaders of the countries participating in the "Normandy format" in Hamburg (in the framework of the summit of "Big twenty" – ed.), the message reads Gur in Facebook.
Intelligence also warns that Russian special services are planning to carry out a number of terrorist attacks in areas of points of entry / exit from the occupied territories of Donetsk and Lugansk regions.
As reported, on July 7, around 16 and 17 hours, in the center of Lugansk was heard two explosions. In the first case, the explosive device was laid in the trash can, another explosive went off in the car. According to preliminary data, as a result of these attacks one person was killed and six wounded.
Comments
comments