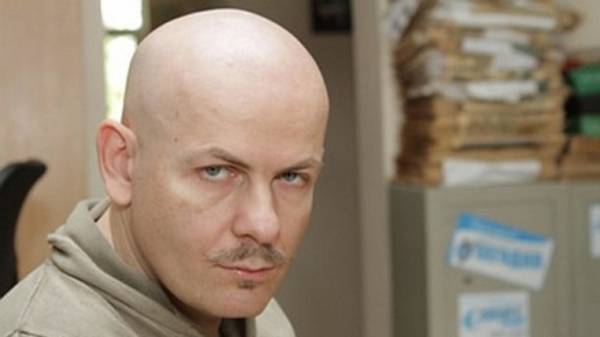 The trial is about the murder of an Elder has rejected prosecution requests for the reduction of lawyers Andrey Medvedko's term for familiarization with the case materials. Reports LIGA.net, announced the decision today, the judge of Pechersky regional court.
The petition for the limited duration investigator Maxim Kokosh argued that the defense waives the reading.
SEE ALSO
In Kiev beat up suspects in the murder of an Elder Medvedko and Polishchuk
"Attorneys Andrew Projeta, Alexander Dul, Sergey Voychenko since the opening of criminal proceedings in the investigation Department of the Prosecutor's office never was", – the Prosecutor noted.
The suspects Denis Polishchuk and Andrei Medvedko refused themselves to consider the materials and instructed lawyers.
SEE ALSO
Elderberry murder could be connected with his professional activities – the official version
Protection notes that, by law, there is no need for all lawyers to take turns to go to the Prosecutor and to the materials, it is sufficient that it was done by a lawyer – in this case, Gleb Fedur.
In addition, advocates insisted that physically do not have time for the specified period to get acquainted with the materials which consist of 35 volumes.
"Only video collected over 200 hours, and each needs to be reviewed," said Fedur.
Recall Oles the Elder was killed on 16 April 2015, near his home in Kiev. In the case were arrested two people, at the moment, the suspects are released from custody.
Comments
comments