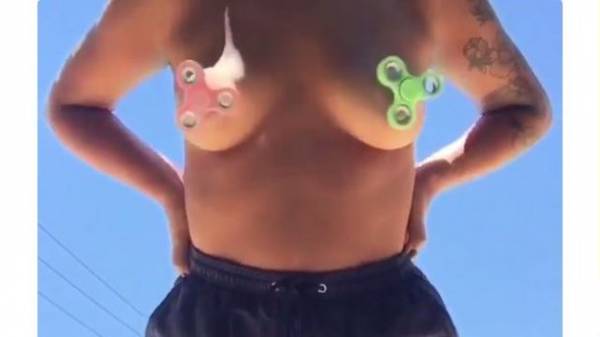 American Manu was created by the spinner to the chest, using such a popular gadget.
Test drive his invention, she recorded the video and posted it on Twitter.
It is noteworthy that the commercial with the toy that Manu called Fidgetiddies, has already gathered almost 10 thousand retweets and 23 thousand likes.
hi everyone i have been working on something that absolutely no one asked for pic.twitter.com/now4kG8ZYA
— manu (@caritadepincel) July 4, 2017
She noted that for the manufacture of such a device was necessary for her nipple covers, Velcro or glue, and two-powerful-spinner.
Comments
comments