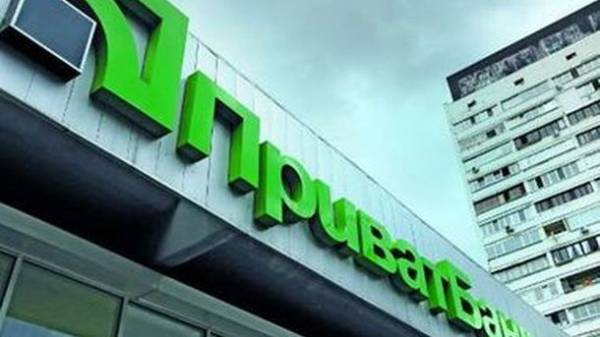 Complete cleansing of the banking system of Ukraine is impossible without solving the problem. This was stated by the head of the National Bank of Ukraine (NBU) Valeria Gontareva at a press conference on her resignation from office.
"The move by the Bank under state control was the only correct decision in the conditions when the fault in the Bank's equity amounted to 146 billion UAH", – said Gontareva.
According to her, 100% of the corporate portfolio of "Private" were issued to related parties.
"This means that the need for capitalization even more – and the state will have to pay even more money to compensate the losses of the Bank management team of the so-called oligarchs and the management of PrivatBank. Last night they conducted fraudulent transactions worth more than 16 billion UAH", – said Gontareva.
Recall, PrivatBank was nationalised in December 2016. The whole procedure took 72 hours. The reason is that "Private" could not execute the recapitalization program. The Finance Ministry and the NBU had already stated that the move to the state was the only viable option to save financial institutions. At the same time, a former beneficiary of "Privat" Igor Kolomoisky insisted that PrivatBank was the victim of the "tyranny of the NBU".
As reported today, April 10, Gontareva has officially announced his resignation. The statement of Gontareva must be signed by the President of Ukraine Petro Poroshenko, after which it will be considered by the Verkhovna Rada.
Resign Gontareva is may 10, notifying, according to the rules for a month. However, if the Verkhovna Rada voted for the dismissal of the NBU Governor earlier, Gontareva leaves post according to the decision of Parliament.
At the same time, according to the head of the NBU, other changes in the composition of the Board of the National Bank will not happen.
Comments
comments