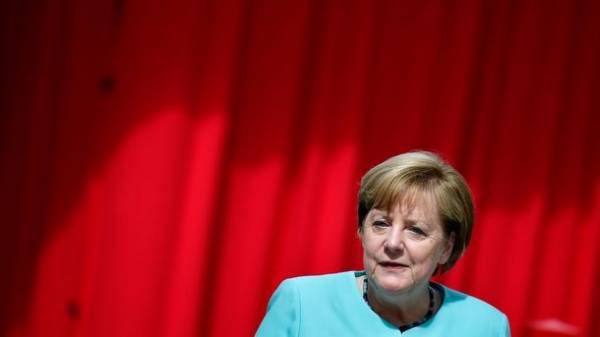 German Chancellor Angela Merkel said that the time for resolving urgent issues there are few, however, compromise most of the problems to push for the G20 summit can be resolved, reports the official website of the G20.
See also: "Merkel hopes for progress in resolving the Ukrainian and Syrian crises at the G20 summit"
"We know that time is of the essence, so solutions can be found only when we are ready to compromise and move away from each other," said the Chancellor.
As you know, German Chancellor Angela Merkel believes that the G20 summit could act as a mediator between Russian President Vladimir Putin and us leader Donald trump.
Comments
comments