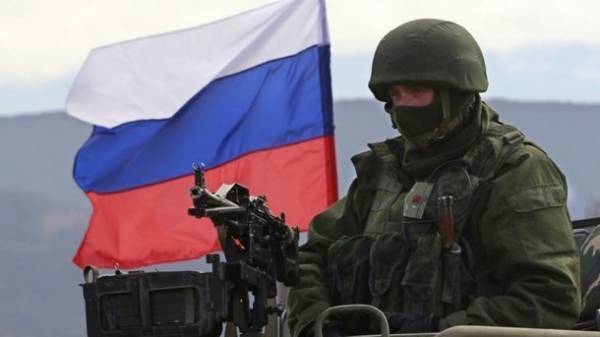 Russia massed near the Ukrainian border almost 23 thousand of its military, and in the occupied territories is still 30 thousand people. This was announced by the chief of the General staff during the joint session of the military-scientific Council of the armed forces and the National Academy of Sciences of Ukraine in Kiev, transfers UNIAN.
According to him, near the borders with Ukraine there are many Russian military.
"The military buildup of the Russian Federation in the vicinity of the state border of Ukraine. Just concentrated grouping of the armed forces of a total population of almost 23 thousand. This is excluding the Russian group, which is located in the annexed Crimea", – said Muzhenko.
He noted that a large presence of troops of the Russian Federation confirmed by the Russian aggression against Ukraine.
"But the facts force the annexation of the Crimea and application of parts and divisions of armed forces of the Russian Federation in August 2014 in the area of Ilovaisk and Luhansk of waging war against Ukraine is now convincingly confirmed by the presence of a military contingent of Russian regular troops in Ukraine. According to intelligence reports, at present, the group employs more than 30 thousand soldiers, including troops, deployed in the Crimea", – said Muzhenko.
Informed military expert Alexey arestovich announced the loss of the Russians during the war in the Donbass and Syria. According to him, the real enemy losses differ significantly from official data.
Comments
comments