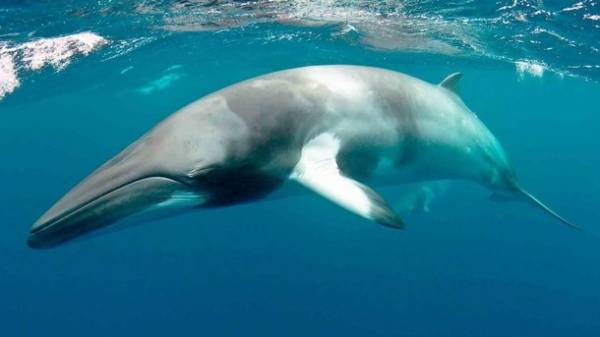 At least 333 of the small minke whales killed by Japanese whalers in the Antarctic under the program of environmental studies, which is supported by the government. Reported by ABC News.
The expedition lasted four months, it was attended by five whaling ships. Her goal was to take the "biological samples" in order to calculate quotas for the catch of whales and learn more about the marine ecosystem of the Antarctic. According to the Associated Press, activists previously attempted to prevent such actions, this time seriously in research did not interfere.
Whaling for profit is prohibited by the International Convention on the regulation of whaling. Along with this under an international agreement in 1987 allowed "to carry out research on whales with possible fatal outcome". Official Tokyo insists that operates strictly within the legal framework, however, occasionally becomes the object of attention of conservationists: those accused Japan that it covers "research purposes", and actually whale meat sold in supermarkets of the country.
In 2014, the Hague court has banned whaling in the Antarctic. Japan has prepared a new plan which promised to reduce the production of minke whales in the third — to 333, as well as to expand scientific research that does not require killing whales.
Earlier it was reported that an international team of marine biologists were able for the first time to capture on video the rare whales, minke whales Omura, in their natural habitat.
Comments
comments